Our Vision
We deliver manufacturers and distributors flexible, integrated solutions that maximize productivity from the front office to the shop floor and beyond.
Software InsITe helps to optimize all supply chain operations and implements ERP solutions, giving clients the insights they need to lead and succeed. We believe that if it's repeatable, it should be automated and if it produces data, it should be measured. Our clients go from being buried in spreadsheets and data points to planning confidently, executing flexibly, and measuring accurately.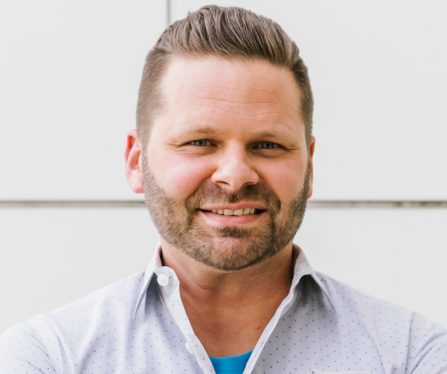 Mike Schipper
Co-Founder & President
Mike brings an extensive background in technology design and consulting, with a great understanding from both sides of the table. In the past as a customer of IT vendors, now as a vendor. This unique background allows Mike to see things from our Client's perspective, always extending the value. Mike is also CEO of InsITe Business Solutions Inc., our sister company.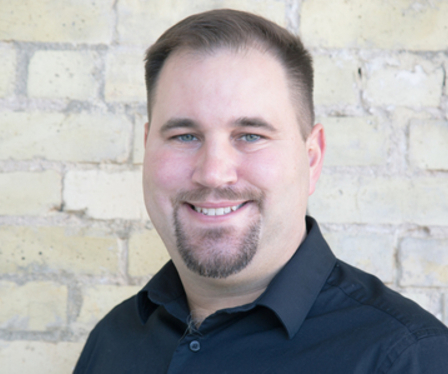 Eric Phillips
Chief Software Engineer
Eric brings a wealth of IT experience and knowledge to Software Insite. He has been in the manufacturing industry for 17 years and has hands-on experience developing, implementing, and supporting manufacturing applications and business systems. He is highly skilled in analyzing processes, architecting applications, developing and managing projects, and deploying the right technologies to maximize productivity.
About
Software InsITe was launched in 2012, following the inception of our sister company InsITe Business Solutions. As Founder and CEO of Insite Business Solutions, Mike Schipper works to create tech solutions for companies in West Michigan, it became increasingly clear that tech companies in the industry were missing an opportunity to better serve their business customers by not connecting technology infrastructure and integrated applications with business processes. It was this realization that made way for the launch of Software InsITe.  
At Software InsITe we take a different approach to technology solutions, we're integrators focused on your business. We actively work with manufacturing and distribution companies that need improvements to existing manual systems and processes. We understand the issues that manufacturing and distribution companies face. In most cases, they have systems and applications that require a significant upfront investment and therefore must be upgraded and used as much as possible before new equipment can be rationalized.  – We integrate their existing systems and equipment to improve business processes and maximize that return on investment. 
We pride ourselves on solving your business problems through the intelligent use of technology and better processes. Our qualified team works with companies on an ongoing basis. We work with your team not just during the project, and post-implementation, providing support and enhancements. Our main objective is to create long-term quality relationships, by helping you successfully grow your business. By taking this approach, we deliver the right technology solutions to each business, maximizing productivity from the front office to the shop floor, and beyond. 
"With Dynamics 365 Business Central we no longer have to store data in separate systems that don't work together – it's all integrated."
"It's been great having you guys work on this! You jumped in, figured out what was missing and made it work. Your also gave us great direction when we weren't sure how to handle a feature, which has helped make it easier to use."
"With the Supplier portal, "we were able to more than double our revenue and increase our outside processing without adding employees."