Software Development & Integration to Unlock the Potential of Your Shop Floor

Get smarter, more efficient, and more productive with client-specific software development and integration from manufacturing IT experts.
Minimize Downtime. Maximize Efficiency. 
Every manufacturer faces operational challenges that impact its efficiency, quality, and costs. Unlike most IT companies, we understand the unique challenges faced by manufacturers and work with you to automate key processes and integrate them with your existing systems. Our experienced team specializes in developing and integrating software solutions that create seamless communication between every part of your manufacturing process without disrupting your current processes. So you can experience less downtime, improve production times, and prevent avoidable costs.
We Talk the Talk Because We Walked the Walk.
With more than 100 years of combined experience in manufacturing and distribution, we pride ourselves on solving business problems with technology. From small businesses to large corporations, we help you identify, develop, and integrate software solutions that help you mitigate downtime and accelerate your time-to-market.
What Others Have to Say About Working With Software Insite.
"Working in conjunction with Software InsITe, we were able to get one of our grinding machines up and running after it had been down for 10 weeks. They did a fantastic job of going through our old machine code and deciding what was missing. They then fixed the code and made it more stable. Their passion, dedication, and intensity on this project was exemplary. Software InsITe was great to partner with and was very easy to work with. We are already talking about other processes we can automate." – A West Michigan Manufacturer
"It's been great having Software InsITe work on this! They jumped in, figured out what was missing and made it work. They also gave us great direction when we weren't sure how to handle a feature, which has helped make it easier to use." Jake K., Project Manager, Vehicle Manufacturer
Our Software Development & Integration Solutions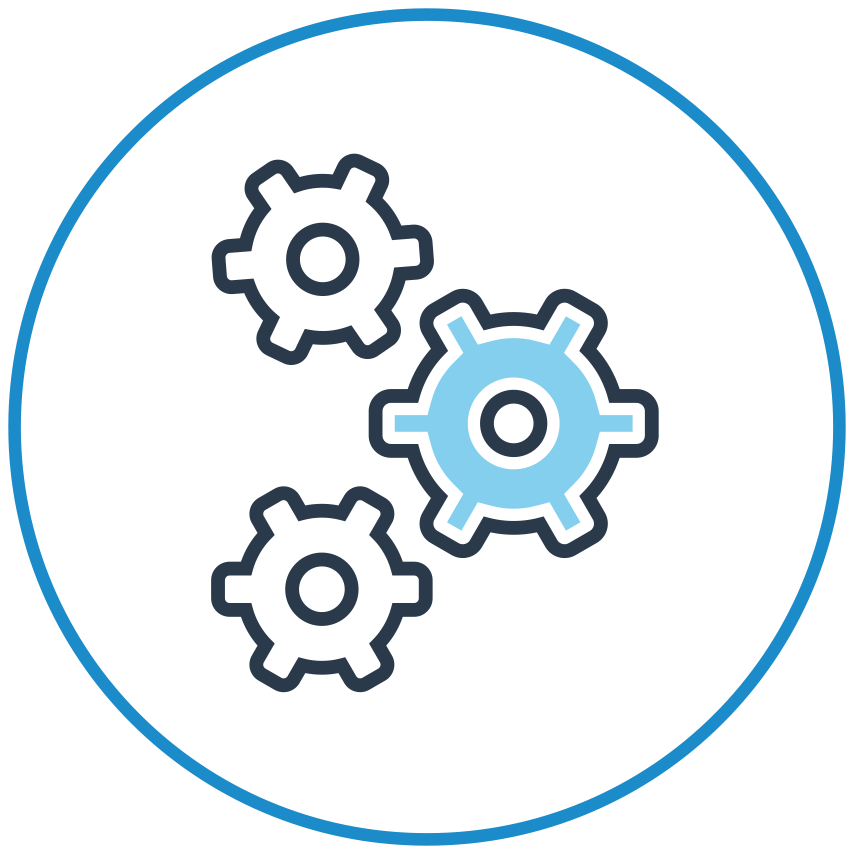 Manufacturing
We have extensive experience in manufacturing and working with manufacturers. Whether it is quality control, quality management, capacity planning, or reporting, we will learn about your business and discover which Industry 4.0 technologies will help you get where you want to go.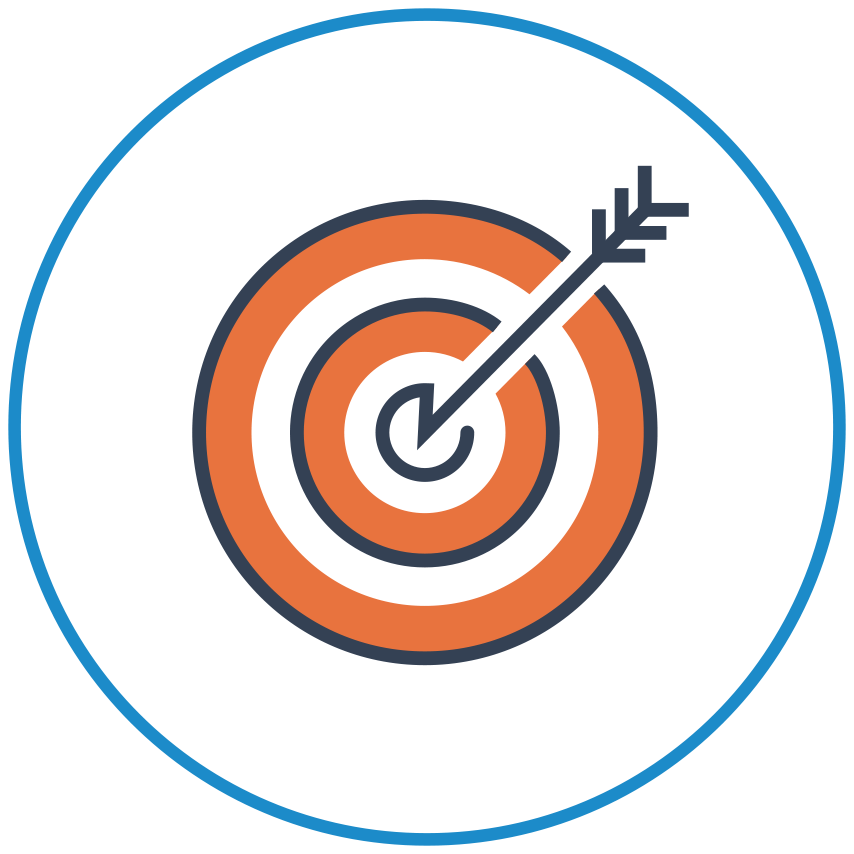 ERP Implementation and Integration
ERPs can be one of your most valuable business resources when implemented correctly, however, most of the time it isn't. We help organizations unleash the power of their ERP with professional implementation and integration.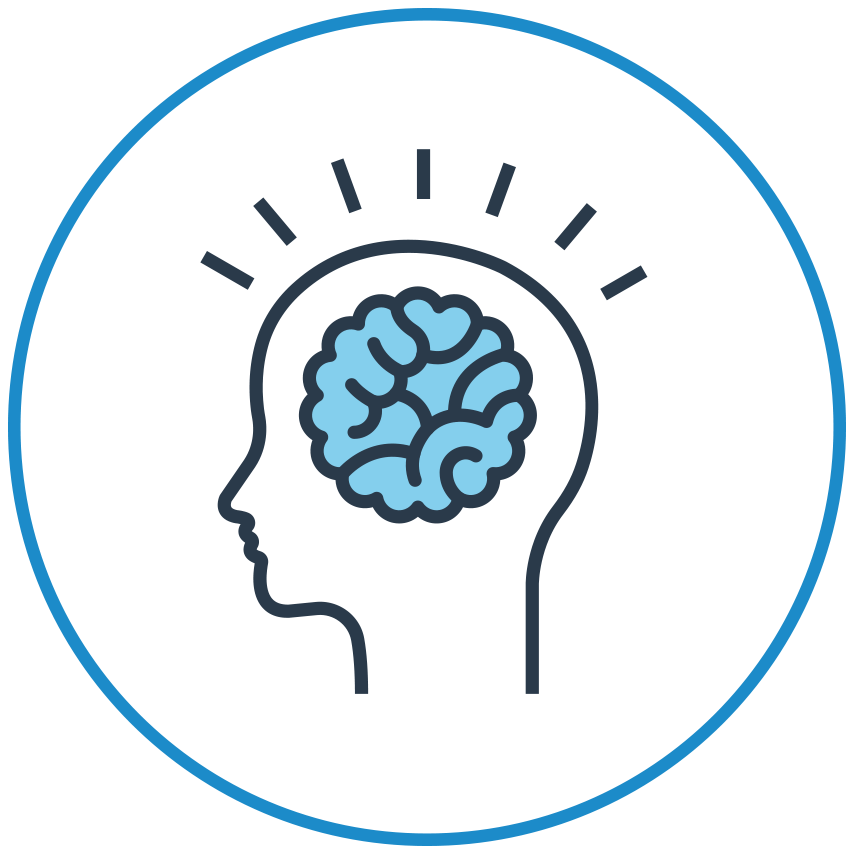 Projects and Service
Manage your projects easier than ever! We have created software solutions that will save you time with job management, scheduling, service delivery, and billing.
Shipping
With the supply chain disruptions in recent years, having more visibility into your shipping is as important as ever. We have created solutions for load and line-up creating and scheduling, shipping container fill rate management and freight rate shopping integrated with sales and purchase orders. We also keep your labeling compliant with AIAG, GTIN, and other standard documentation requirements.
Process Optimization
Your manufacturing floor can operate at its highest efficiency with the help of AI and manufacturing automation.  We can help you connect your people and production which will allow you to scale your business, make better decisions, create higher-quality products, and save money in the long run.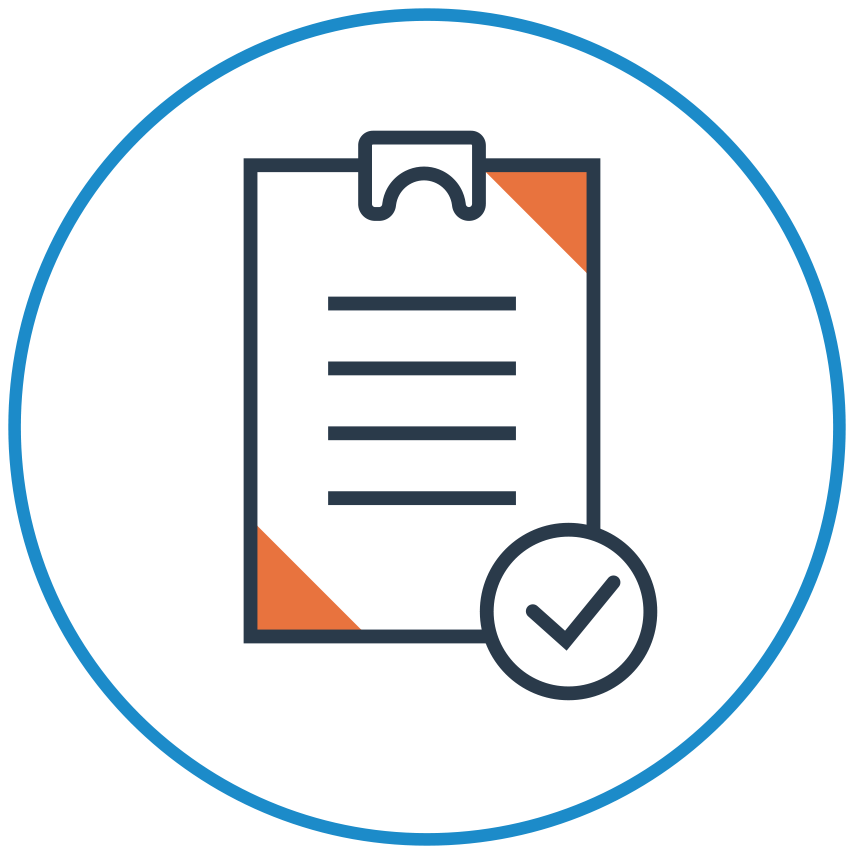 Inventory
Inventory management can be time-consuming and has the potential for inaccuracies. With the right technology, we can automate your inventory tracking, lot and serial number controls, and give you more insights to help with planning, replenishment, and aging.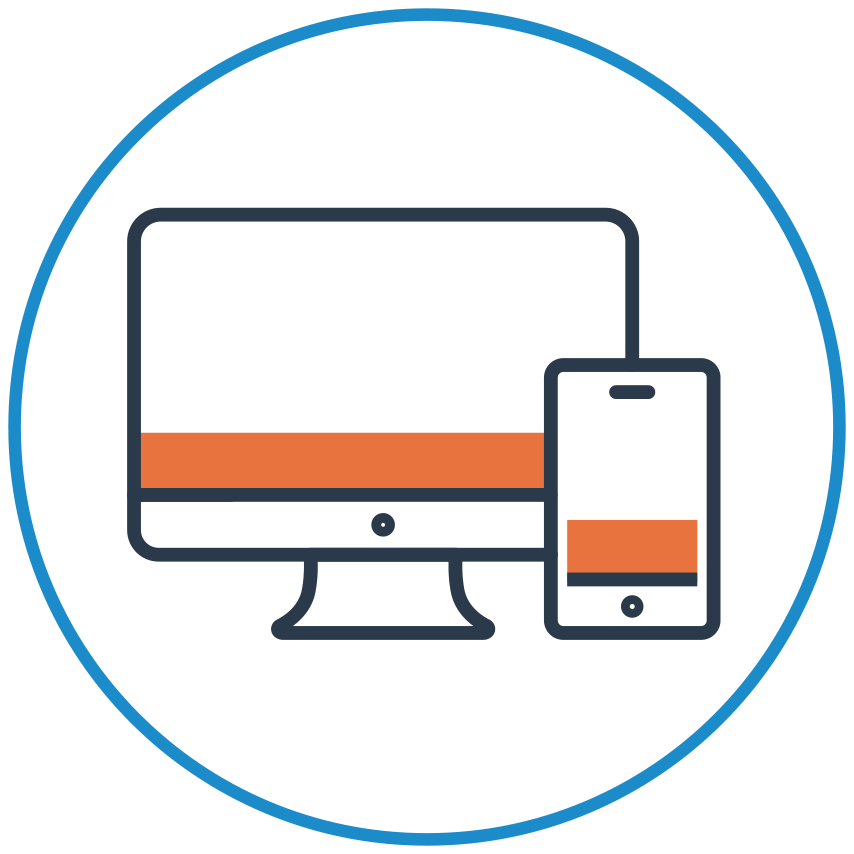 Visibility & Decision Support
Industry 4.0 provides greater agility, flexibility, and operational performance. We can help you automate, provide visibility into your processes, and then present that information in visualization and dashboards. In turn, you will be able to make better decisions, set priorities, and keep your customers happy. 
Revival of Ultra-rare CNC Machine Saves Company up to $750,000+ in Missed Revenue
After nearly 10 weeks at a fraction of their output, a lucky LinkedIn encounter returns a West Michigan Manufacturer's production back to full capacity — by reviving an ultra-rare manufacturing machine. 
This particular organization relied on three unique CNC grinding machines — of which there is only 21 total in the world — to make 600+ dies a year for its aerospace customers. When one of them went idle for 10 weeks, this resulted in $120,000 in missed revenue. 
Download the case study to discover how Software InsITe brought the machine back online in just a few short weeks.